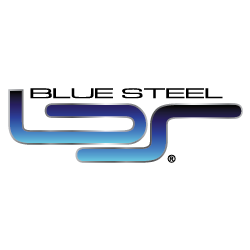 Blue Steel Scuba
Blue Steel Scuba offers the widest range of Faber steel scuba cylinders in today's market, from 7.6 liters (50 CF) to 19 liters (149 CF).
Blue Steel Scuba is also the exclusive distributor of steel Faber Rebreather cylinders, in sizes ranging from 2 Liters (15 CF) to 5 Liters (40 CF), supplying the major recognized Rebreather Manufactures in the market today.
Kaplan Scuba
Kaplan Scuba was created in 2009 to meet the demand for Aluminum cylinders required by the same customers who purchase steel cylinders.
Since its inception it has become one of the leading suppliers of Aluminum Scuba cylinders in the market today.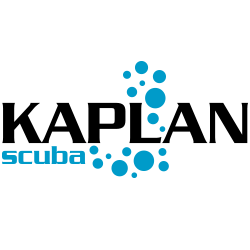 Did You Know?
Blue Steel Scuba and Kaplan Scuba operate as wholesale scuba equipment distributors. We do not sell direct to the consumer. Please contact your LDS (Local Dive Shop) for inquires and to purchase product. Thank you for your interest in Blue Steel and Kaplan Scuba products and visiting our web site.
Freight Policy
Due to the unprecedented increases in freight transportation costs over the last year, which are continuing to increase, we found it necessary to make an adjustment to our freight policy. This new policy takes effect Monday February 1st, 2021.
As a wholesale distributor only, Kaplan/Blue Steel has notified your local sales representative of this change and they should be reaching out to you shortly. Please feel to contact your regional sales representative (list provided on web site) if you have questions or you can also contact our customer service department at the toll free listed above for details on the new policy.
We thank you for your understanding, Kaplan/Blue Steel Scuba strives to bring our customers the best product, value and service and looks forwarded to continuing to serve you in the years to come.